I am so tired of Crooked Hillary. She lies, cheats, steals, and kills to her hearts desire, which is a bottomless pit. Hillary for Prison 2016!
Was Hillary Wearing an Earpiece During Last Night's Presidential Forum?

Conservative actor James Woods: "She can't even lie without help"

http://www.prisonplanet.com/was-hillary ... forum.html
Of course she was wearing an earpiece, the better to cheat. What else should be expected of this foul beast.
She is the Weekend at Bernie's candidate.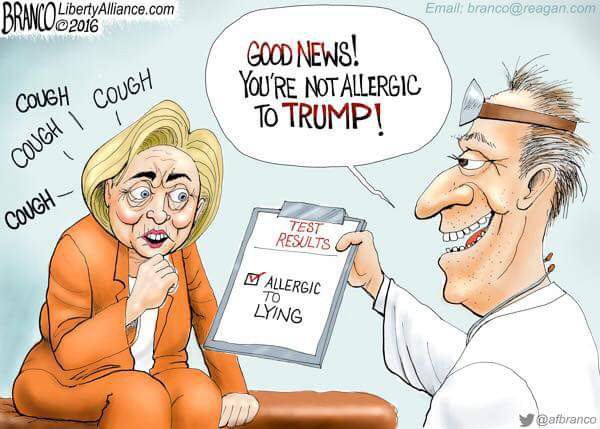 Time to send the old lying bag home (to prison).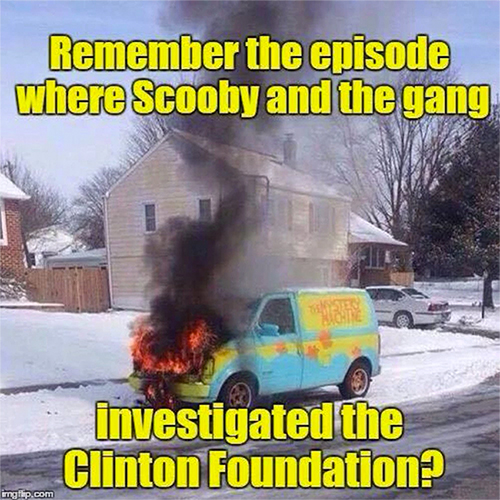 Oh-oh!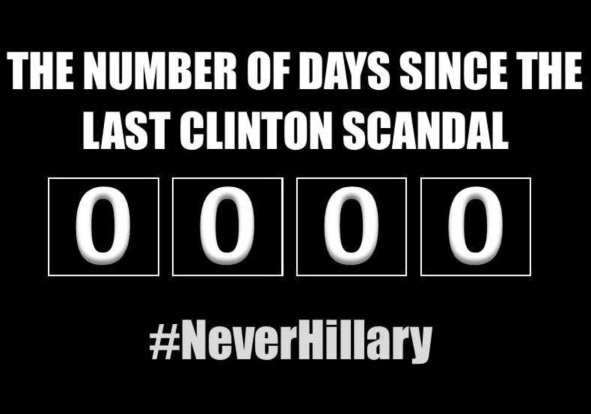 A picture is worth 1000 words regarding this sea-hag.